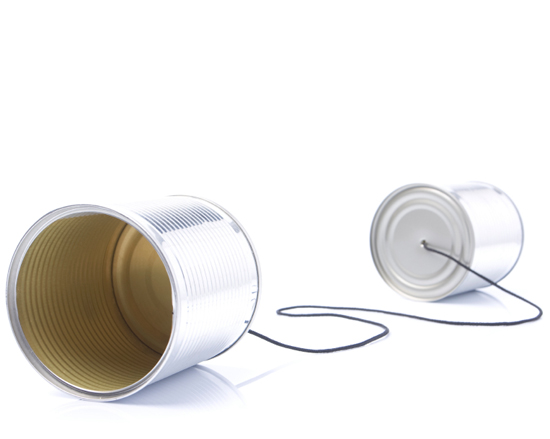 Contact
Free estimates, free 1st time consultations. I would welcome a call or email, and would love to discuss your project with you.
Call 615.202.8741
Email bret@baahaus.com
Hi, I'm Bret Haines, owner of BaaHaus Design. I hope you will call or send an email and let me know about your next project. Let me schedule a time when we can meet to go over your job together for a free, first-time consultation! If I can't help you, chances are I know who can!